All Drivers Must Be 18 Year or Older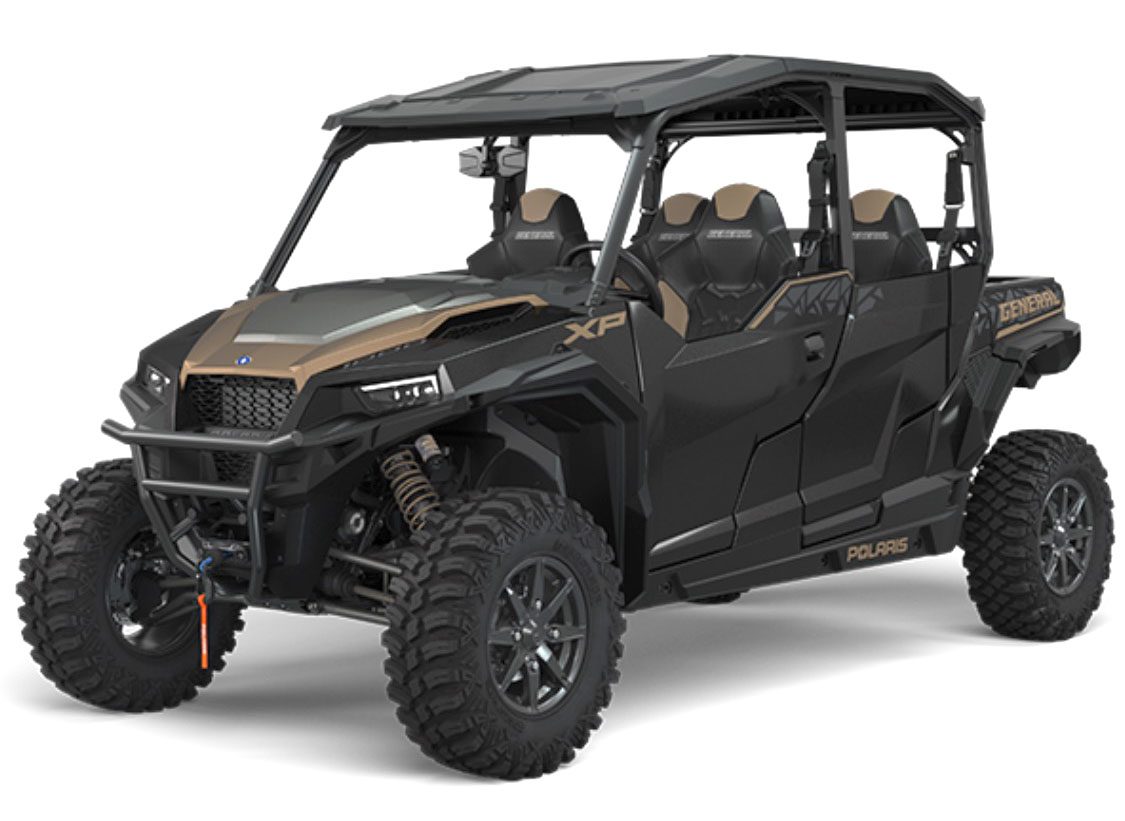 Sevier ATV Rental
Polaris General XP 1000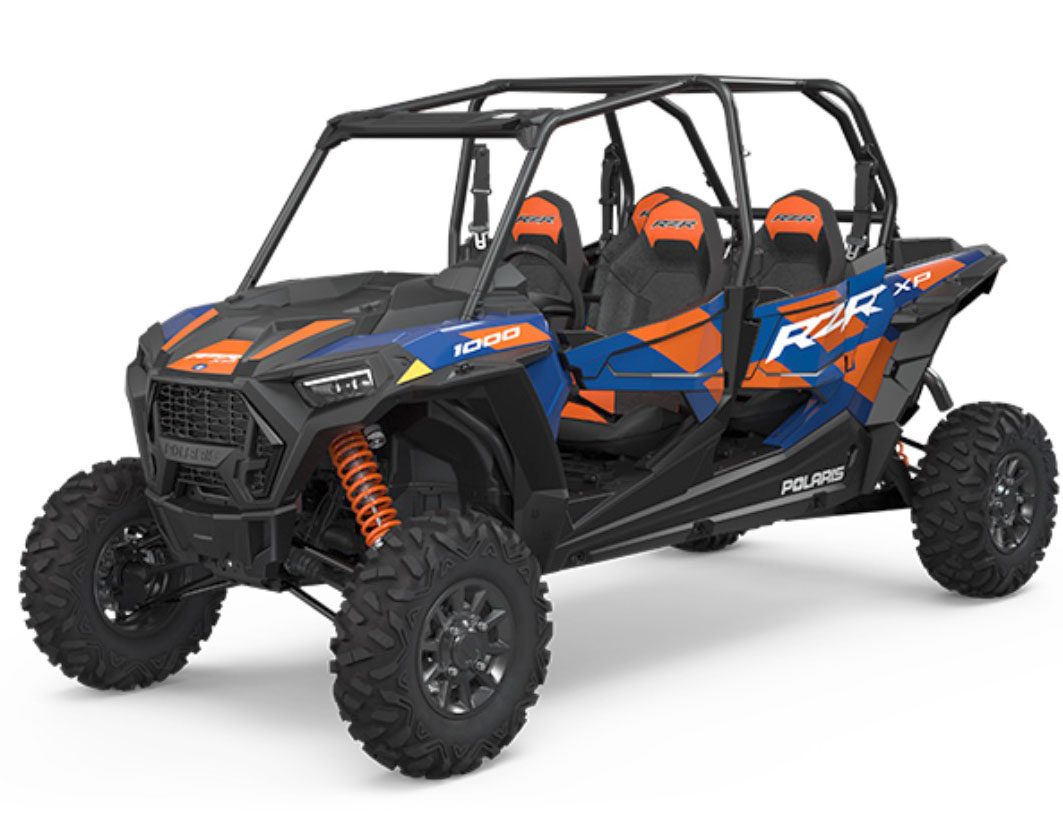 Sevier ATV Rental
Polaris RZR XP 1000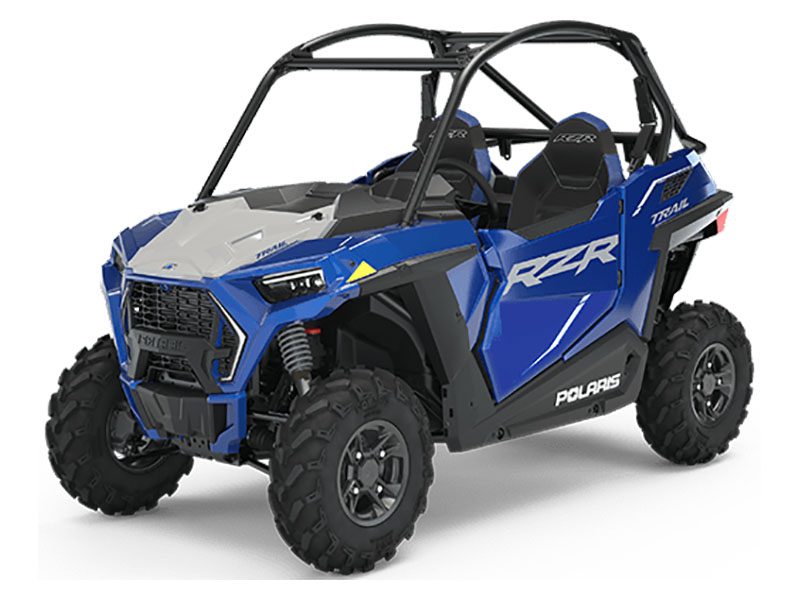 Sevier ATV Rental
Polaris RZR Trail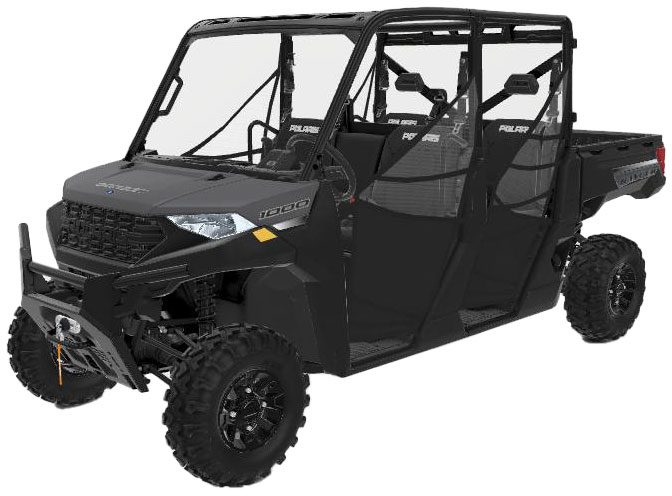 Sevier ATV Rental
Polaris Ranger 1000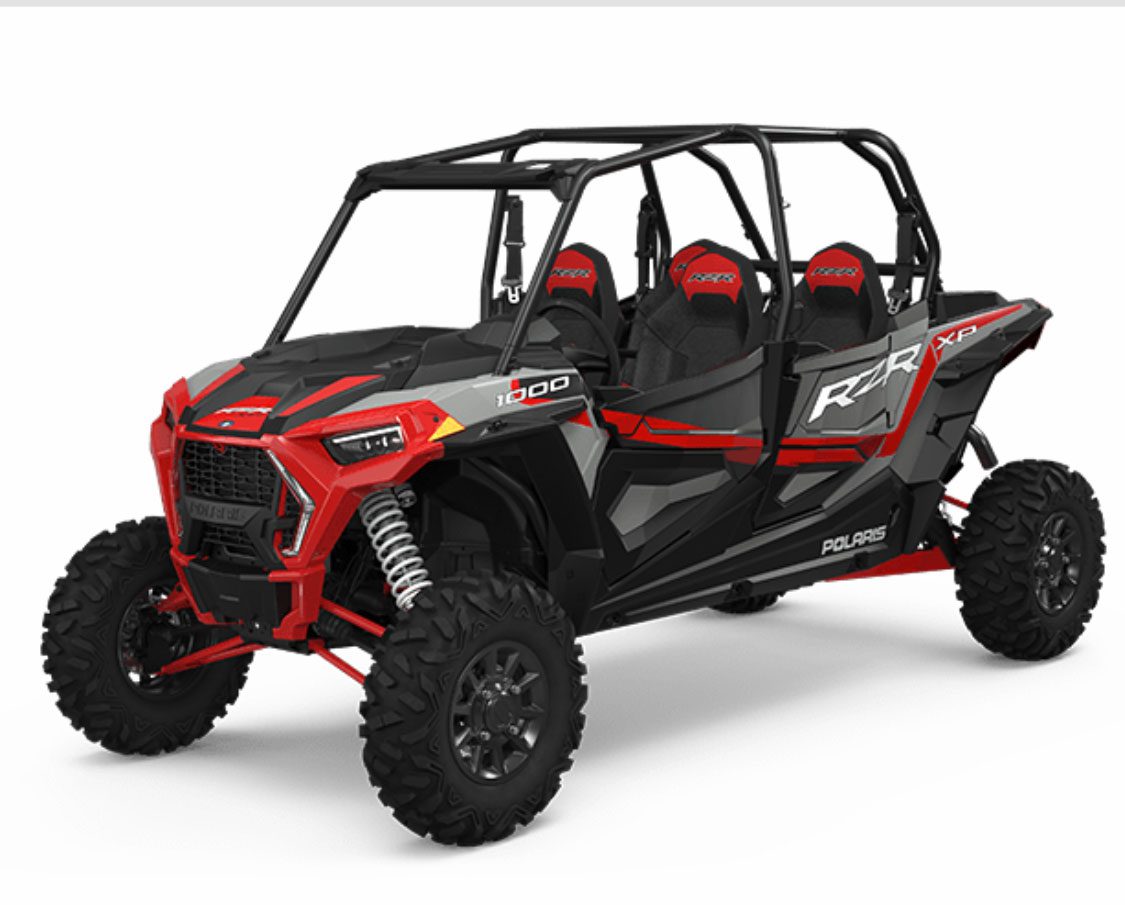 Sevier ATV Rental
Polaris RZR XP 1000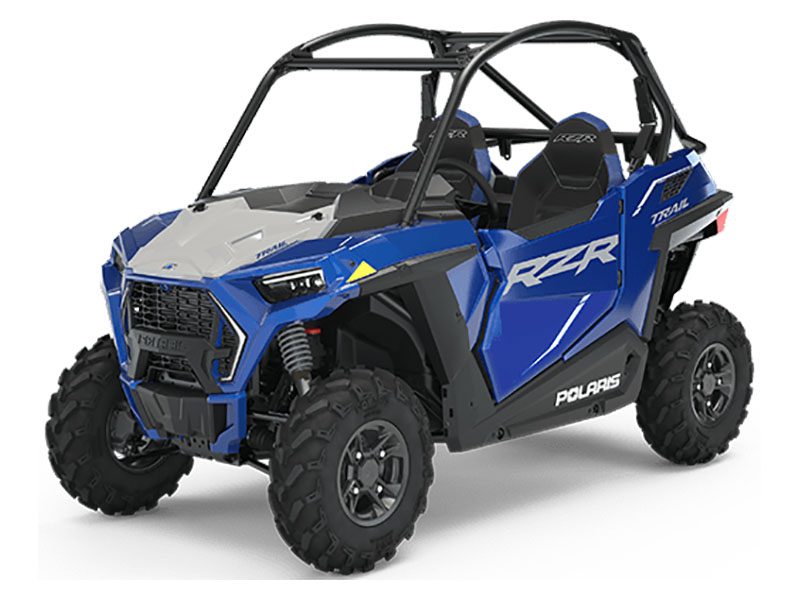 Sevier ATV Rental
Polaris RZR Trail
All Drivers Must Be 18 Year or Older
All drivers MUST complete a required Utah OHV Course prior to your rental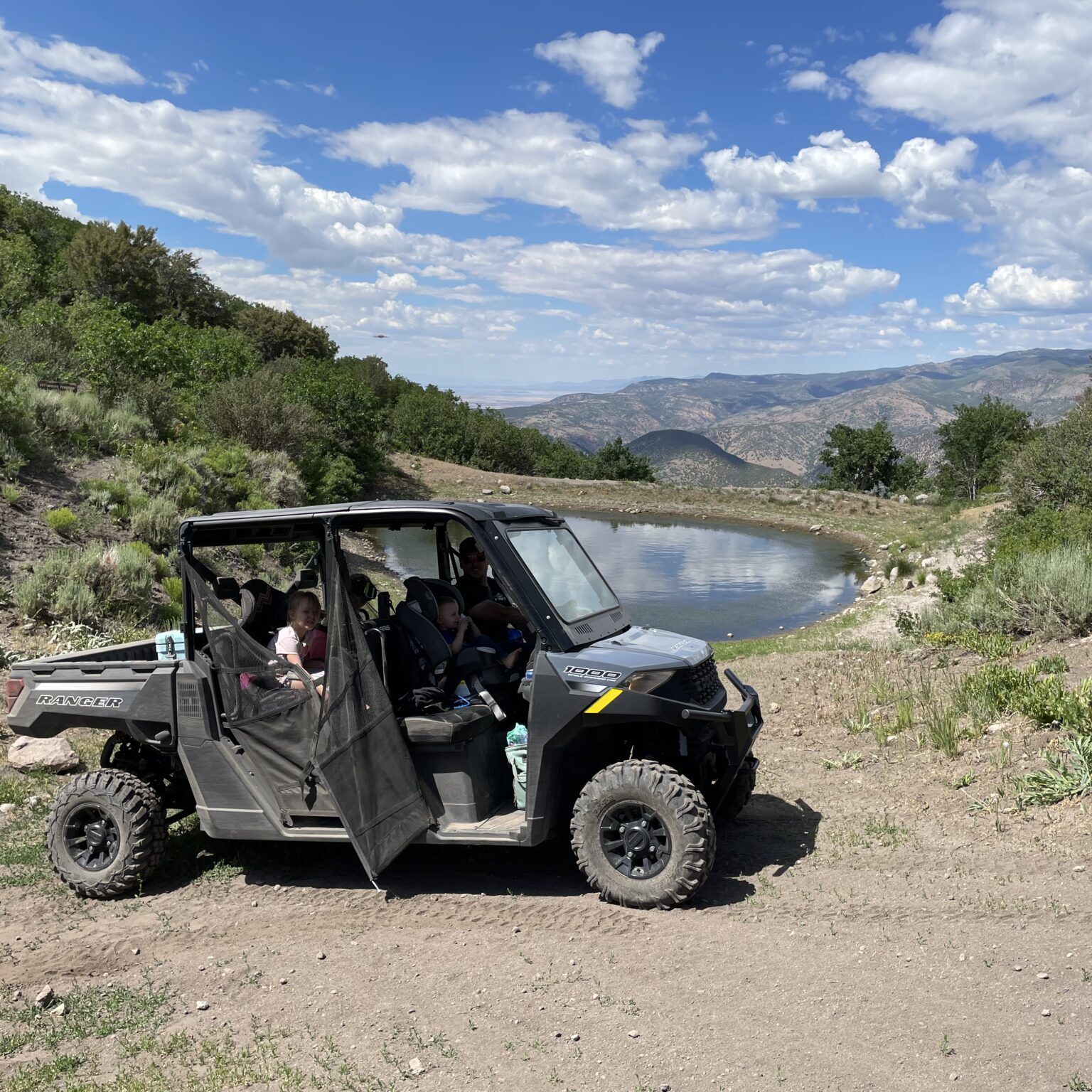 There is so much to see and do
At any given moment throughout the year, there are countless things to do in and around Sevier County, Utah. Because of our incredible location, and the beautiful 360° views, we prefer to experience it all from one of our side x sides, or one of the many accessible lookout points in the surrounding mountains. Sevier County is very off-road friendly, and most trails can accessed directly from the nearby towns.
From the Rocky Mountain ATV/UTV Jamboree and Piute ATV/UTV Jamboree to the Salina Balloon Festival, County Fair and all the events happening at the Blackhawk Arena....you'll never have a dull moment.
When you're in our neck of the woods, and  you're looking for a backroad adventure, be sure to rent your side x side from Sevier ATV Rental.